ychzi, known by most as Min, is an undergraduate biology student and independent illustrator based in the Washington, D.C. area.Min specializes in colourful, whimsical, digital paintings and semirealism. When they are not doing schoolwork, they spend their time creating art for zines. They hope to combine their home-brewed artistic skills and their higher education in STEM to become a scientific illustrator.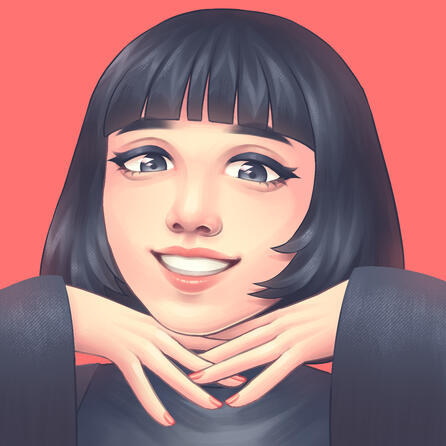 Min has contributed to several independent zine publications in both digital and print formats.
How Plants Come To Life
2021Risograph printed zine
8 pages
50 copiesA zine about how plants appear spontaneously and provide sanctuary to those who need it.This zine was exhibited at the Fenwick Gallery in April 2021.Click here to view the exhibit!